Warehouse & Distribution
ALL ASPECT OF WAREHOUSING AND DISTRIBUTION BY ROAD OR RAIL
WE CAN OFFER A WIDE VARIETY OF SERVICES IN ALL AREAS OF FREIGHT FORWARDING AND DOMESTIC CARGO HANDLING.
Specialist Cargo Handling Services
We are specialists in the handling of many different types of general freight and currently handle thousands of tonnes of such goods through our store each year.
In addition certain products also have specific regulations attached to them in terms of if and how they can be both routed and stored. Such instances would be Hazardous Chemicals, Foodstuffs, Excise goods etc.
These goods require special equipment, permits and the necessary knowledge specific to those products. Simply contact our experienced and helpful staff who will advise the best possible method of transporting and storing your cargo.
Goods held in store under BOND or Uncleared status All goods need to be customs cleared before they will be released into free circulation into the EU Market.
If your goods require storage under bonded or uncleared status they can be stored in an in a certified/Bonded store for this purpose. The goods will then be cleared for you when they are called off from your stock.
This has the enormous benefit in that it will defer any customs duties/taxes that will become due when they are cleared into the EU market.
Many of these procedures have now been simplified and will ultimately result in a paperless and relatively uninhibited passage for all cargos through Customs.
However a customs declaration will always be necessary prior to the goods being allowed to leave the port or point of clearence, and in many ports this can only be transmitted to customs and excise electronically.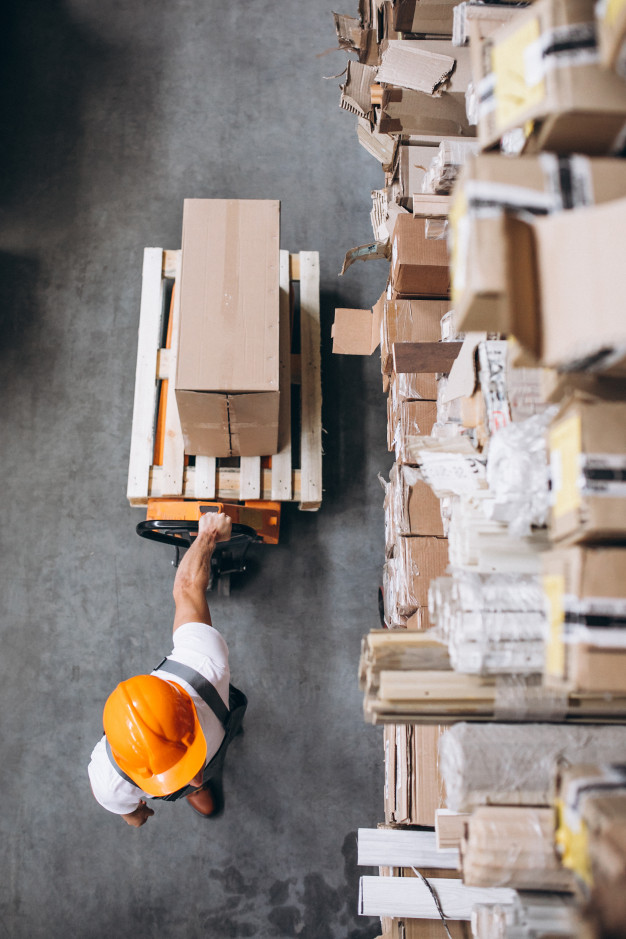 Our services are supported by our continuous improvement program applied across our operations worldwide. That way we make sure your customers receive a consistently flawless service, everywhere and all the time.
We provide:
Distribution – delivery and installation including user training and the return and disposal of replaced equipment
Staging and deployment – we manage storage and delivery for your large projects, ensuring consignments are consolidated and delivered efficiently and on time
Warehousing – we provide cost effective and reliable storage, cross-docking, order management and fulfillment services
Our staff have the knowledge and experience to answer such questions and will only be too pleased to assist you.
Please contact one of our staff for the most complete customs clearence you willl find.
In addition we handle a wide range of general cargo and can be competitive in all quotations for the movement of your cargo.